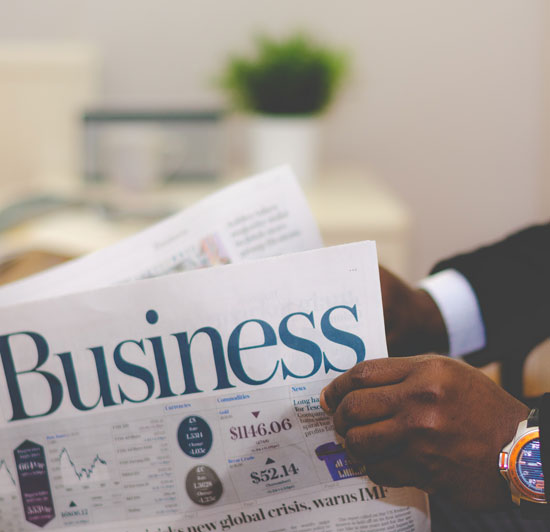 looking to prepare your past year business tax return?
Prepare your Limited Liability Corp (LLC), Partnership, S-Corporation, or C-Corporation return at an affordable price. Our software is designed to provide guidance every step of the way.
Business Products
Business Return..................$99*
We also provide guidance and support for asset depreciation, allow you to generate K-1 forms in PDF format, prepare tax returns for multiple businesses, transfer your federal tax information to your state return and offer many other features to help you quickly and easily prepare your return.
For business returns, you can get one on one answers to your tech questions from our customer support agents via email at Business@PastYearTax.com.
Note: -The online website is free to try however, you have to pay to get a final copy of your tax return.
-Self-prepared past year business returns cannot be efiled, we will email or mail you a copy to be signed and mailed to the IRS.
*A business state return will be an additonal $25, your federal return data will be used to process your state return.